Choosing the Right Clear Aligner Course: Factors to Consider
BOSS Courses
In the ever-evolving world of orthodontics, clear aligners have revolutionised the way we straighten teeth. As a result, there's a growing demand for professionals who can provide effective clear aligner treatments.
Clear aligner courses and accredited diplomas at The Digital Orthodontic College are designed to equip individuals with the knowledge and skills needed for this specialised field. In this guide, we'll explore the essential factors to consider when choosing the right clear aligner course.
Understanding Clear Aligners
Before we dive into the specifics of clear aligner courses, let's start by understanding what clear aligners are. Clear aligners are custom-made, transparent trays designed to gradually move and align teeth. They have become a popular alternative to traditional braces due to their discreet and comfortable nature.
The Importance of Choosing the Right Course
Selecting the appropriate clear aligner course is vital as it will significantly impact your career. The right course can provide you with the necessary expertise and confidence to offer top-notch clear aligner treatments. So, what factors should you consider?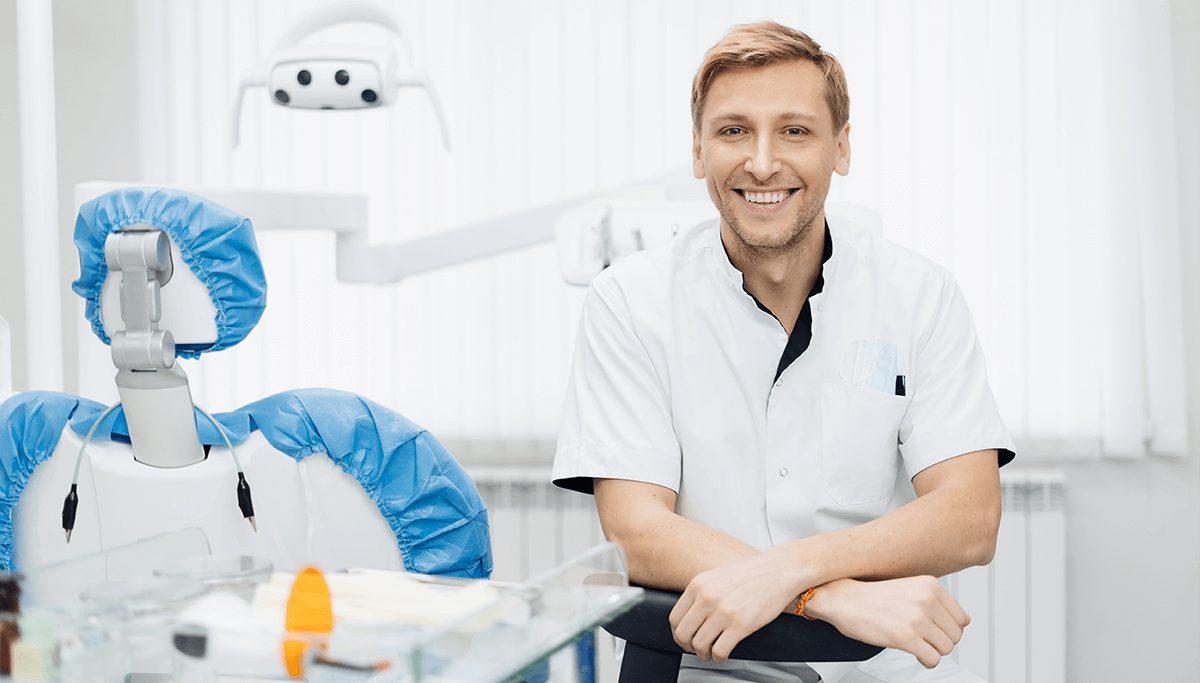 Factors to Consider
1. Accreditation and Certification
One of the primary factors to consider is whether the course is accredited and leads to a recognised certification. The Orthodontics Courses that The Digital Orthodontic College has to offer are accredited in Australia as well as the UK. A credible certification ensures that you are receiving quality education and that your qualifications will be recognised in the industry. Accreditations have an advantage over CPD programs by way of assessments and awards which highlight your knowledge and skill gained to you and your patients.
2. Curriculum and Course Duration
The course curriculum is crucial. It should cover essential topics, such as orthodontic fundamentals, orthodontic philosophies, evidence-basis for orthodontic treatments, orthodontic record analysis, patient assessment, prioritising a problem list, orthodontic diagnosis, treatment planning, and case studies. Additionally, consider the course duration, as shorter courses may provide a basic overview, while longer programs offer in-depth knowledge and practical experience.
3. Faculty Expertise
Look into the qualifications and expertise of the course instructors. Experienced and accomplished faculty members can provide valuable insights and mentorship throughout your education. At The Digital Orthodontic College, you are trained and mentored by some of the leading specialist orthodontists who are highly experienced and masters in clear aligner treatments.
4. Learning Resources
Evaluate the learning resources provided. Access to up-to-date materials related to the science, art and business of clear aligner treatments such as letter and templates, orthodontic protocols, study guides, lecture notes, journal articles, summaries and clear aligner softwares for practising treatment planning can greatly enhance your learning experience. Our learning resources can save a dentist hours of time and assist in developing their practice systems and protocols.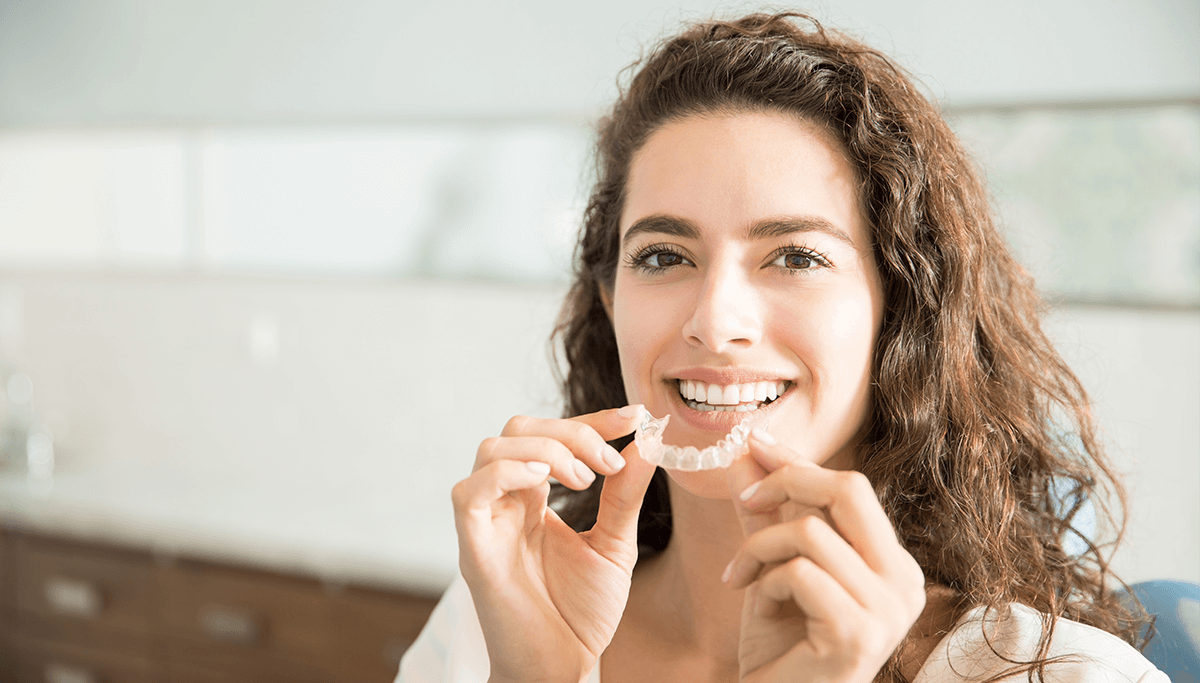 5. Patient Interaction
If possible, find a course that offers opportunities for real patient interaction under the guidance of experienced specialist instructors. Practical experience with patients is invaluable in this field.
6. Post-Course Support
Consider whether the course offers post-course support. This can include mentorship, access to a network of professionals, and updated educational resources to help you stay current in the field.
7. Reputation and Reviews
Check the reputation of the course and read reviews from past students. Positive reviews and testimonials, and a strong reputation are indicators of a valuable program.
8. Course Flexibility
Consider the flexibility of the course. Does it offer both on-campus and online options? Flexibility can be crucial for those with busy schedules, with children and those who prefer to save costs travelling. Online courses can have the added benefit of saving our planet via reduced carbon emissions as compared to face-to-face learning modes .
9. Career Opportunities
Explore the career opportunities that the course can open up for you. A good course should prepare you for various positions in orthodontics, from working alongside experienced professionals to starting your own practice and providing interdisciplinary dental treatments.
Choosing the right clear aligner course is a pivotal step in your journey to becoming a skilled and knowledgeable professional in the field of clear aligner treatments and orthodontics. By considering factors such as accreditation, curriculum, faculty expertise, learning resources, and post-course support, you can make an informed decision that will set you on a path to success in the world of clear aligner treatments. Explore the range of Orthodontic Courses that The Digital Orthodontic College has to offer on our website.